Location: Playa Del Coco, Pacific Costa Rica.
Scuba Diving with Humpback Whales
Plus, diving with Bull Sharks and Whitetips at the Bat Islands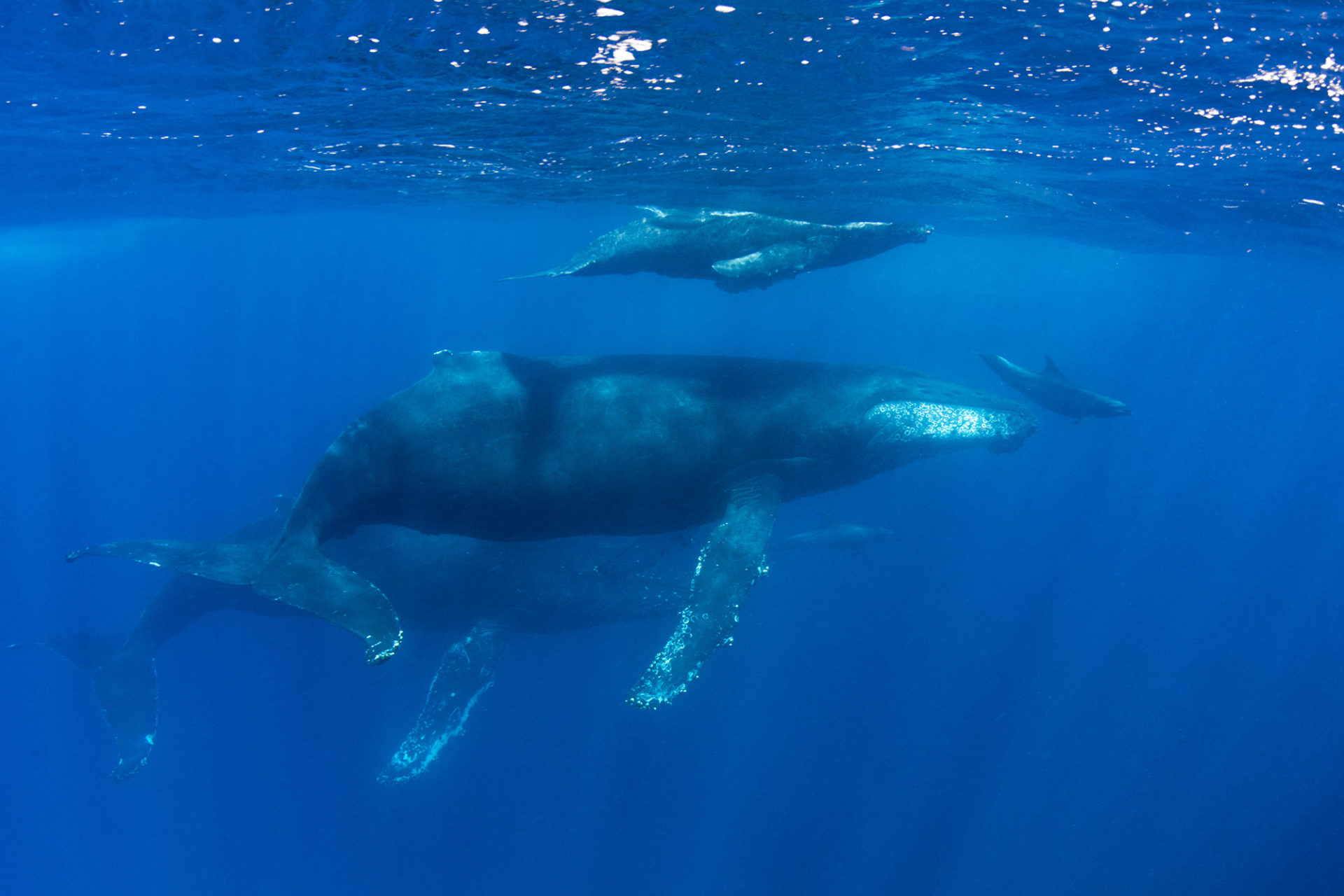 Scuba Diving with Humpback Whales
Every summer, Humpback Whales migrate to Costa Rica to give birth and mate in the warm clear waters of the tropical Pacific. This is your chance to enter the water on scuba to see the whales as they go about their day.
There are two types of encounters: Fly-bys where the whales simply continue traveling and we watch them pass and then return to the boat and repeat. And, close encounters where the whales purposely approach divers or make very close passes.
Weather permitting, we usually see whales everyday. All underwater encounters are on the whales terms. When a whales loses interest or moves away, we do not chase or harass it in any way.
Reef Diving, Mantas, and Shark diving at the Bat Islands
After diving with the humpbacks, we will spend our second daily dive at one of the sites around Isla Catalina; a rocky reef system that is home to many schooling reef fishes and occasional mantas, mobulas and reef sharks.
On one day of the trip, we will forego our daily humpback dive completely and make the long run to the infamous Bat Islands where divers regularly encounter large bull sharks and other pelagic predators as well as large schools of resident fishes. The Bat Islands are protected within a national park so the marine life there is approachable, healthy and abundant.
THE ENCOUNTER
Scuba diving with humpback whales, manta encounters, bull sharks and more.
SIGN UP NOW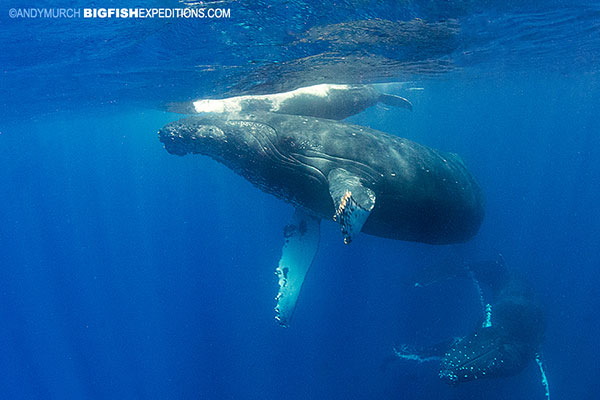 ACCOMMODATION
Hotel Colono Beach in Playa del Coco
EXPERIENCE LEVEL
Open Water Diver Certification required
WHAT'S INCLUDED
6 nights hotel accommodation
5 days of two tank humpback and reef dives
Breakfast at the hotel
Snacks on the boat
National Park entry fees
Tanks and weights
Personal scuba equipment
Experienced Captain and crew
Photo coaching
NOT INCLUDED
Flights
Transfers from Liberia Airport
Lunch and Dinner
Crew gratuities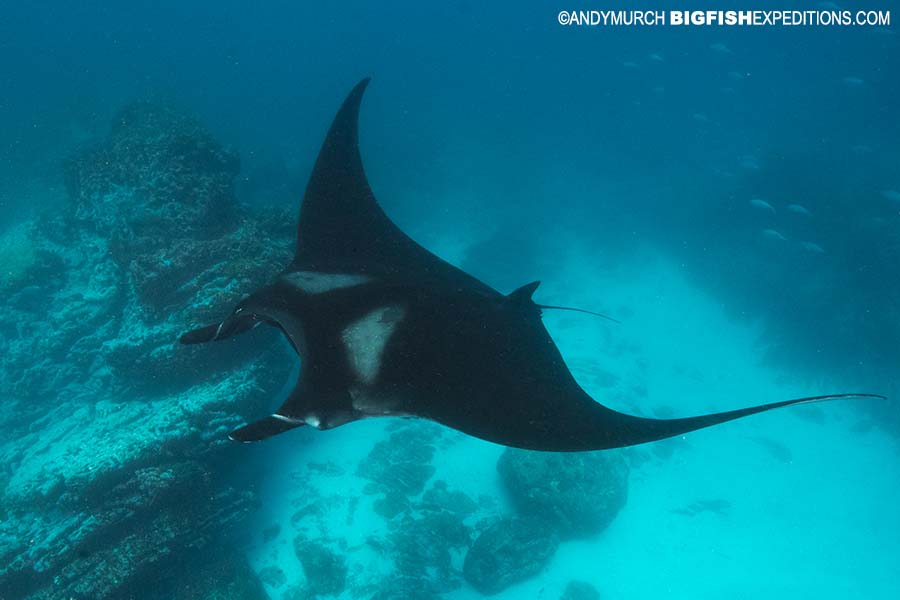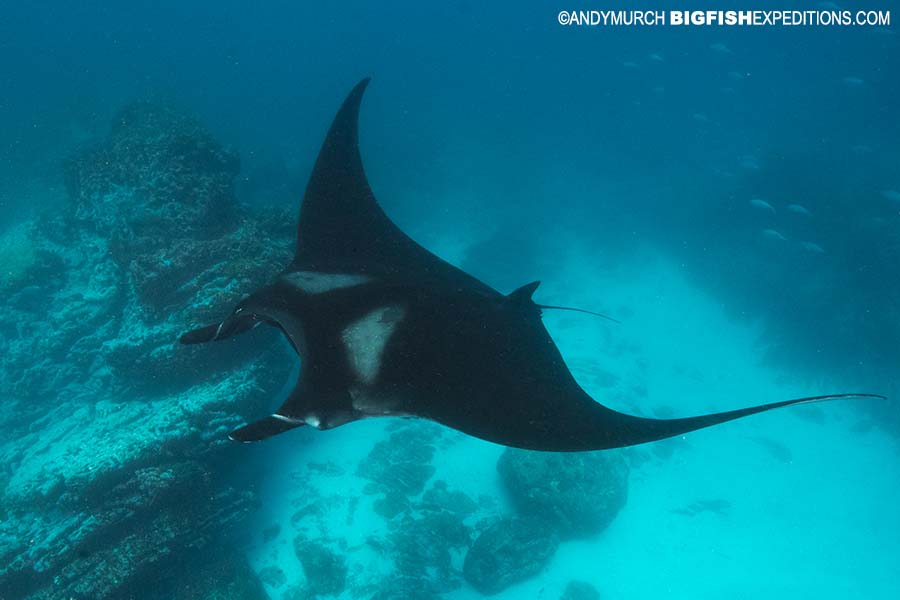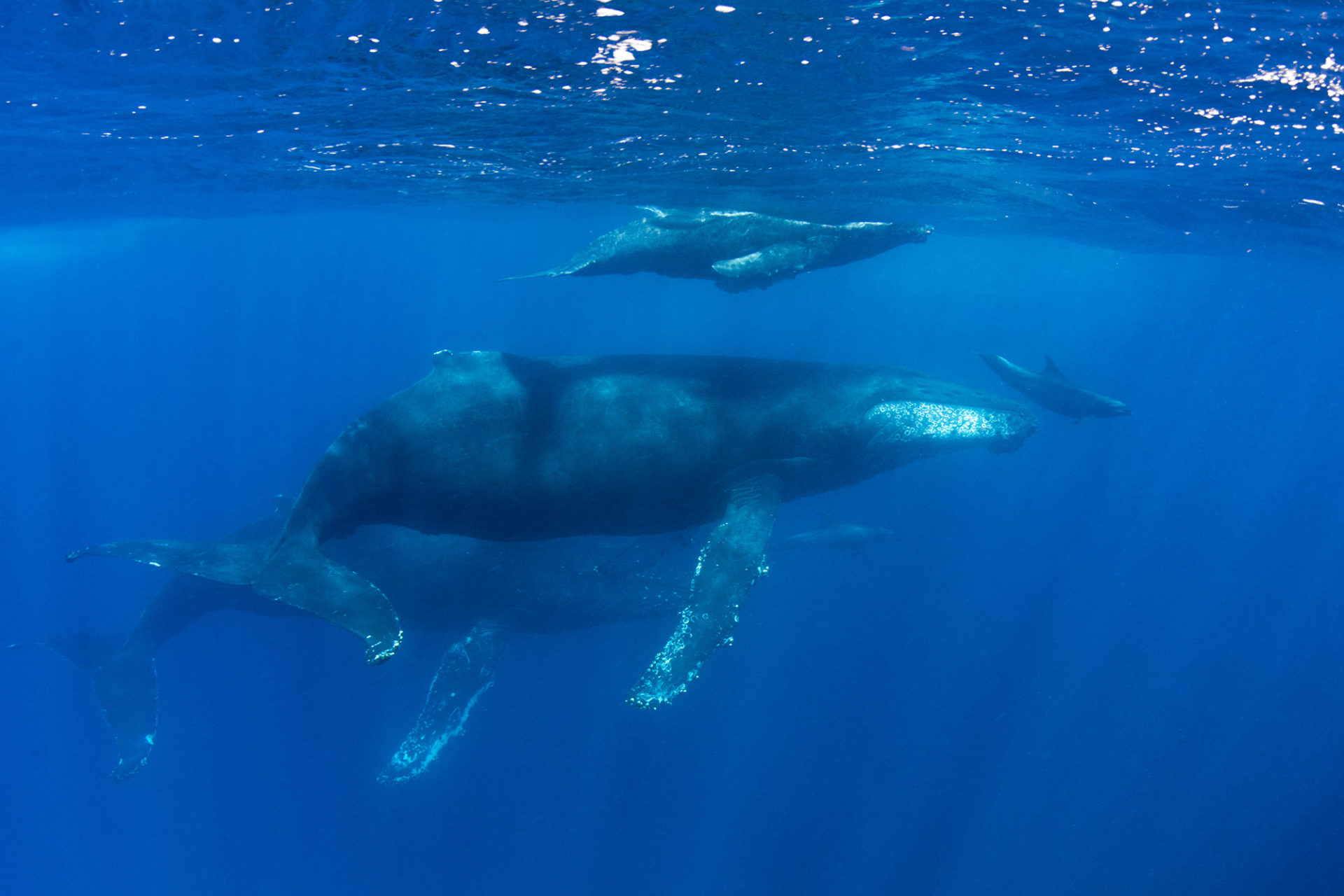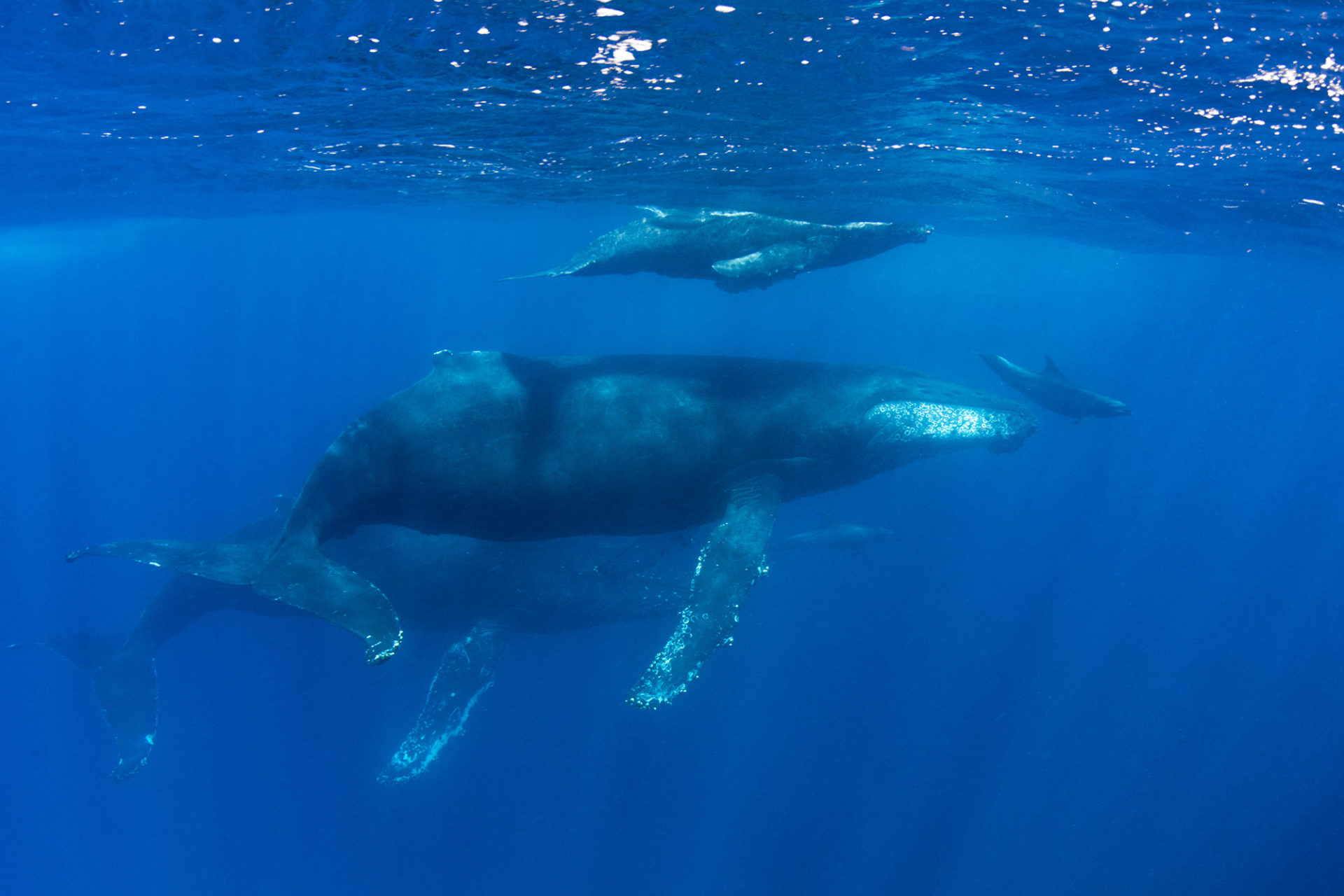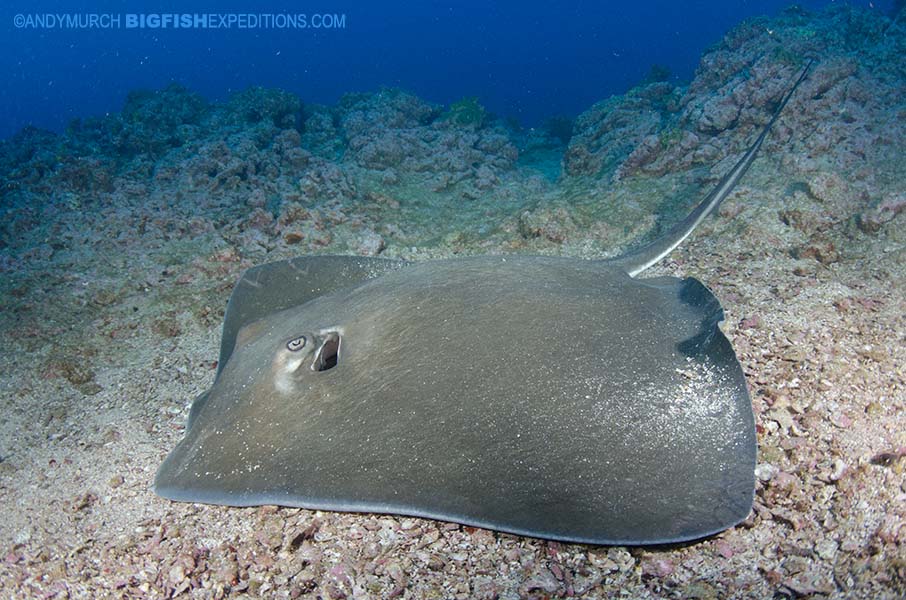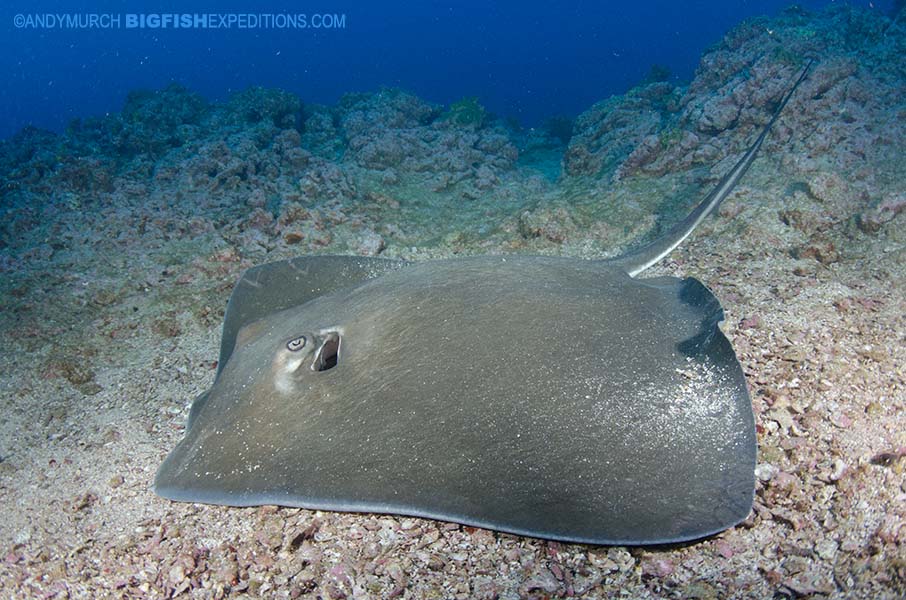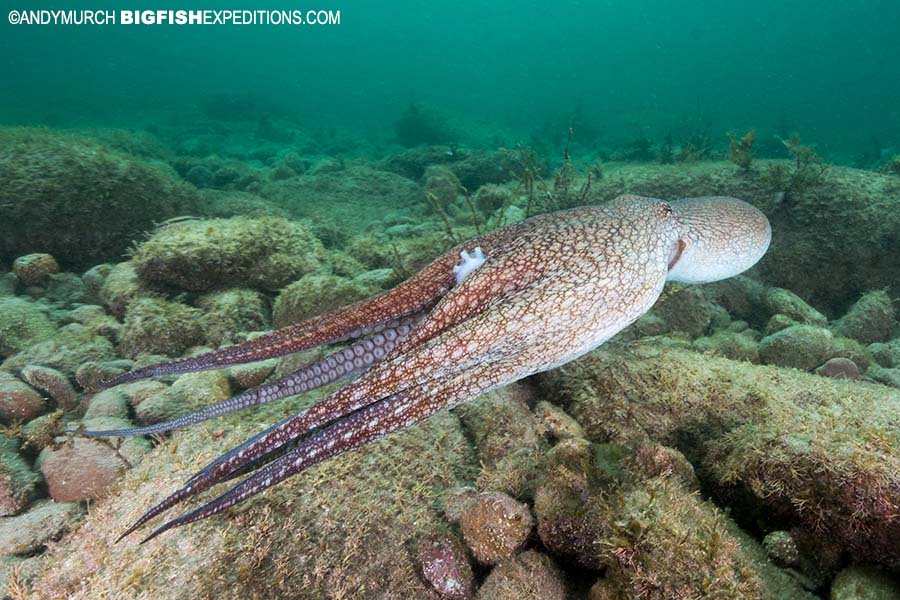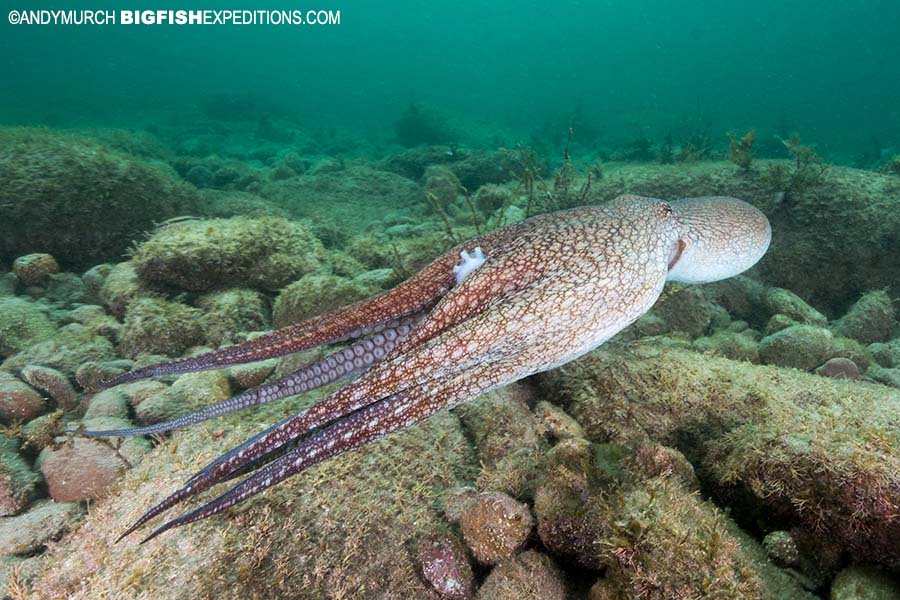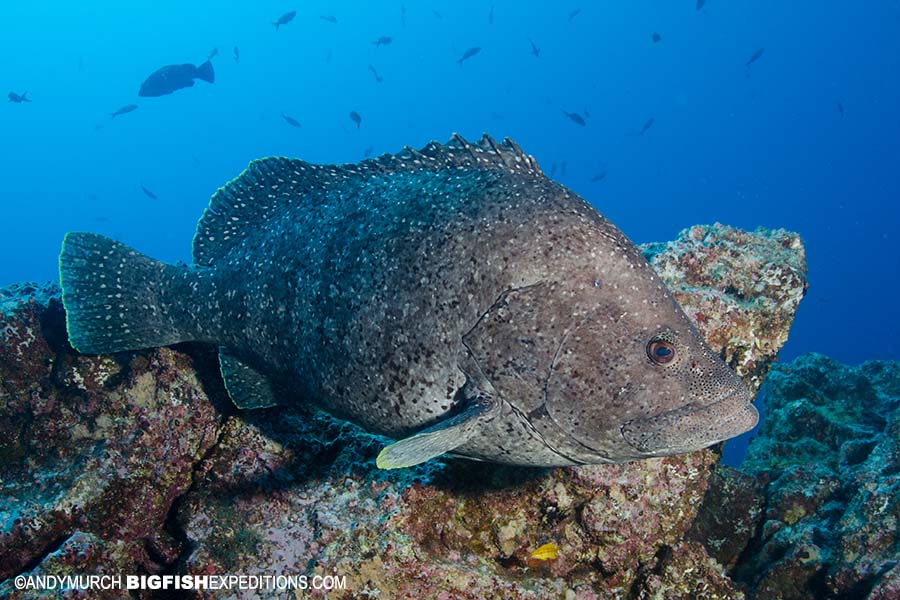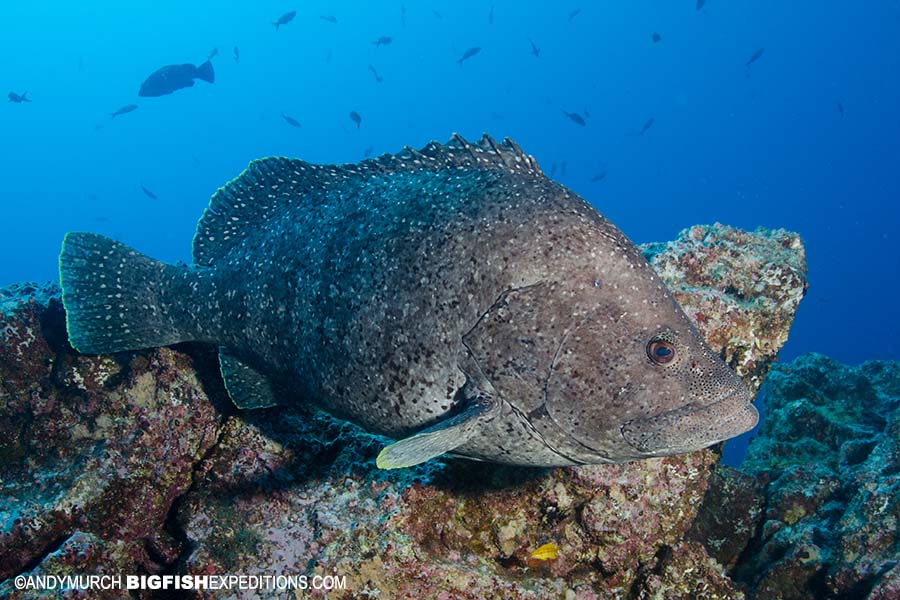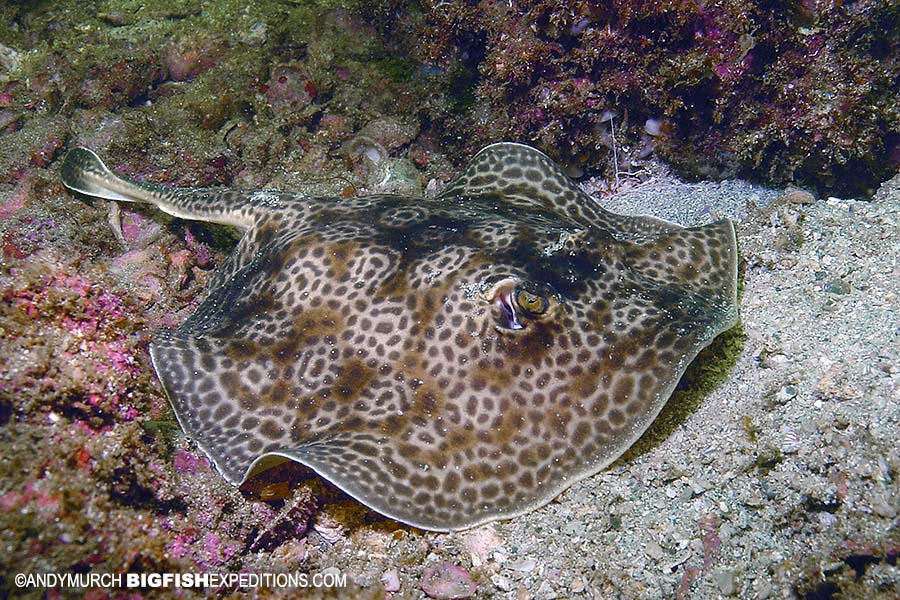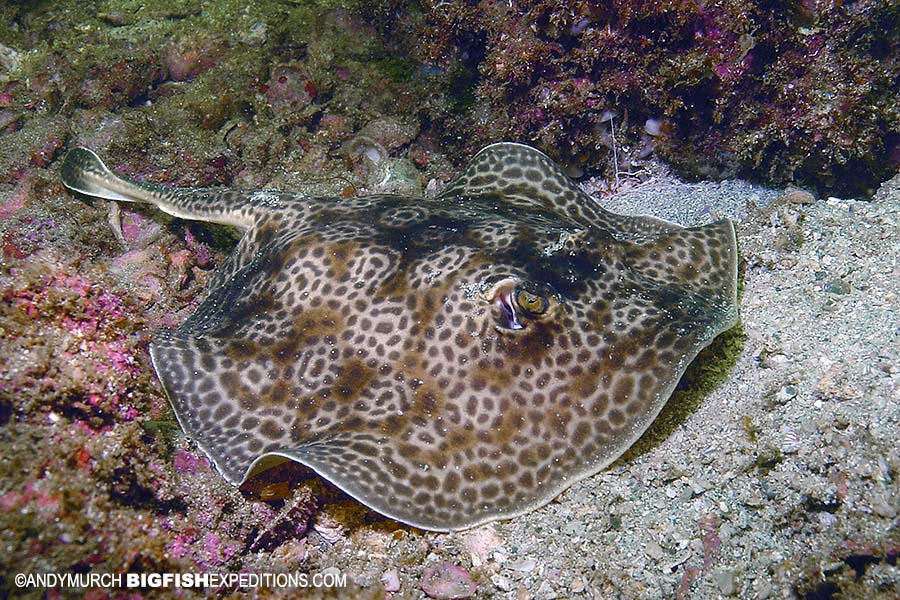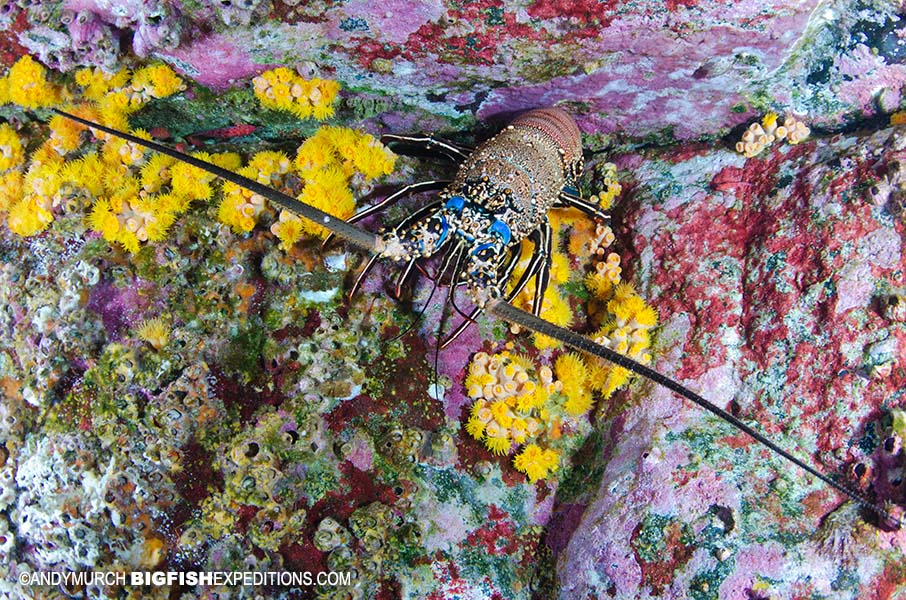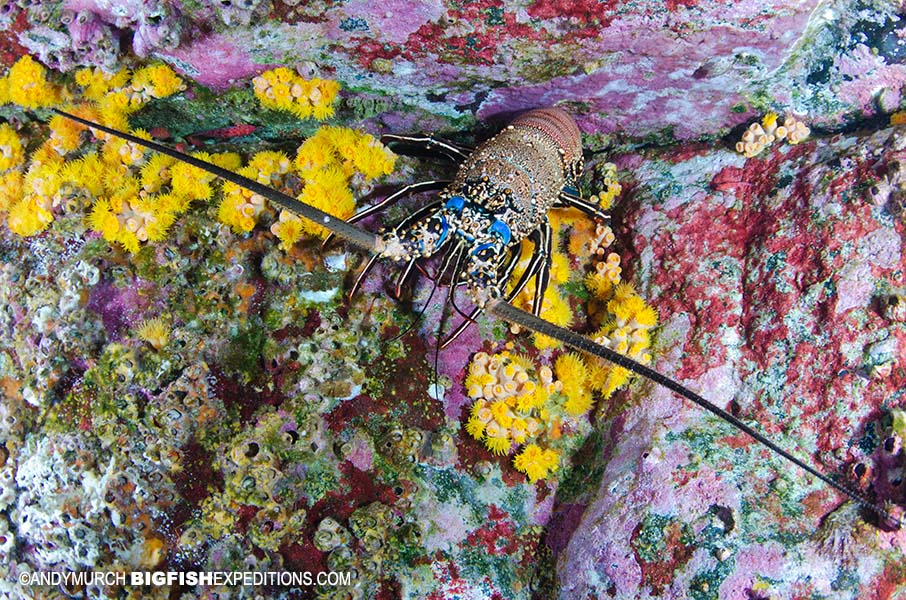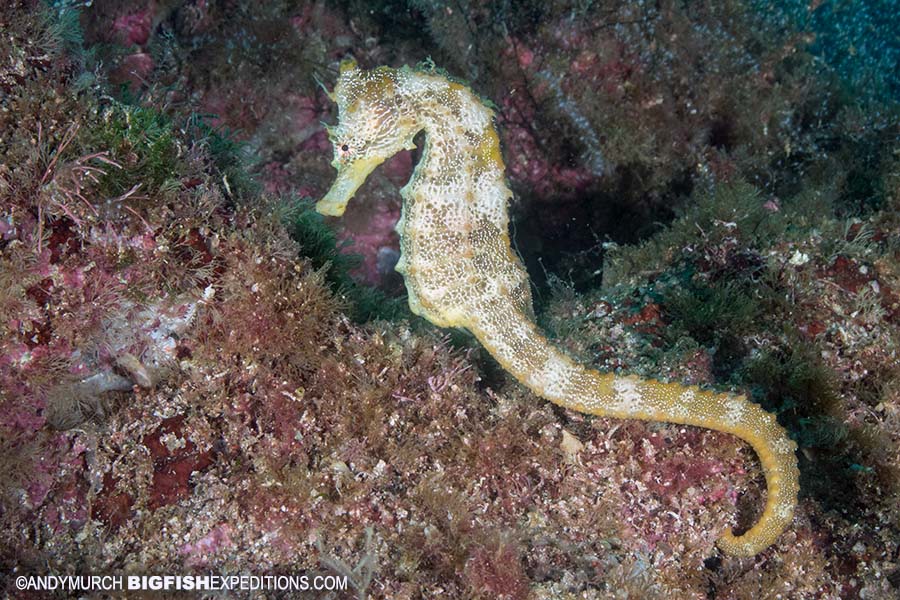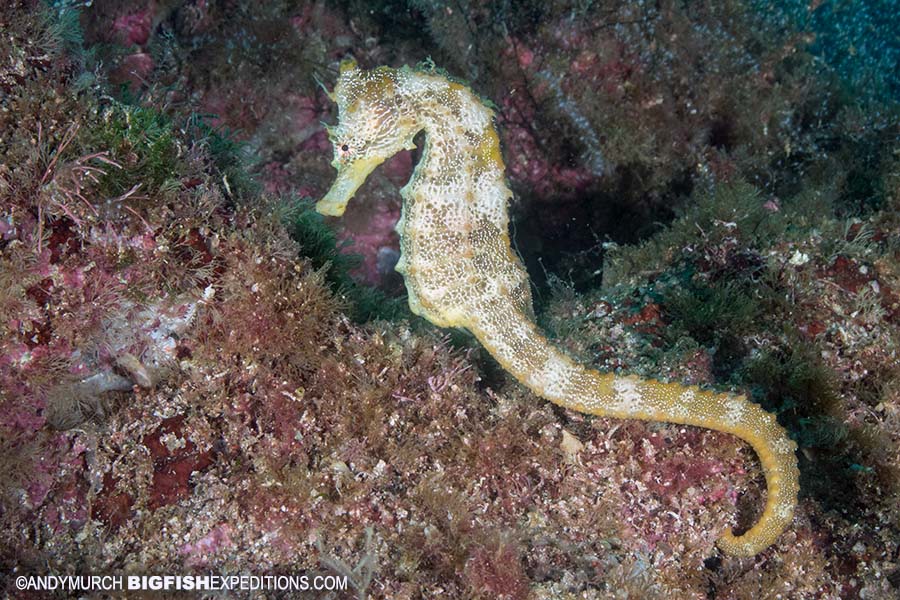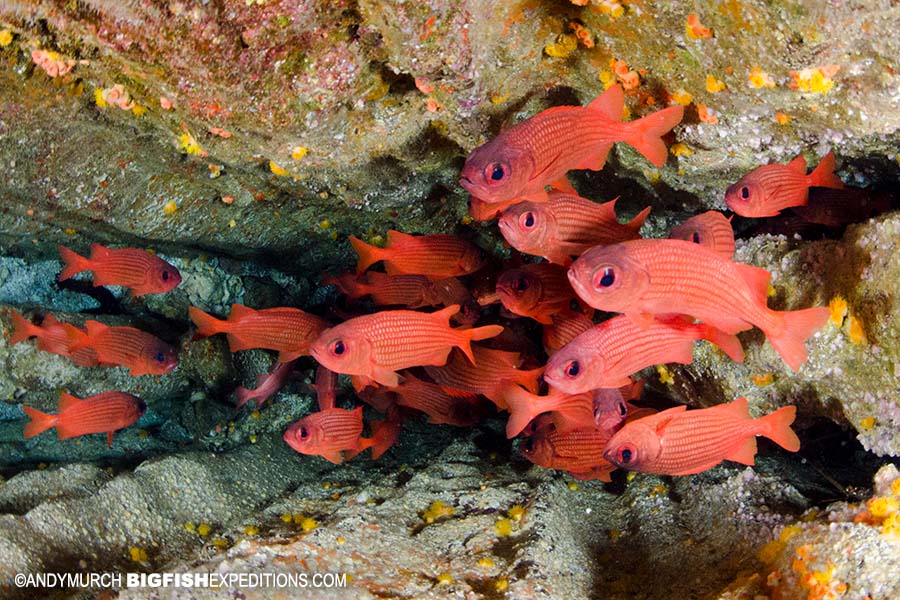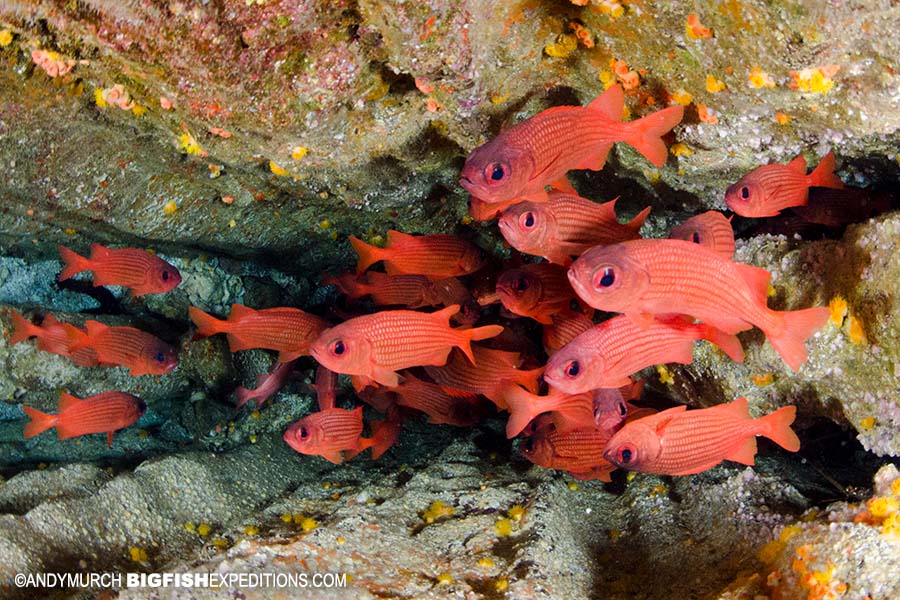 Scuba dive with Humpback Whales
There are a handful of places where you can encounter humpback whales around the world. Most destinations are for snorkellers only but if you dream of encountering humpbacks underwater while on scuba, then the Pacific coast of Costa Rica is the perfect place.
Reef Diving
Although the Pacific coast of Central America is not known for corals, there is an abundance of reef life on Playa del Coco's protected rocky reefs. Each day after diving with humpbacks, you will enjoy exploring Costa Rica's underwater landscapes. Common animals that you will likely encounter include giant manta rays, 2m long longtail stingrays, schooling mobula rays, small but abundant spotted round stingrays, clouds of jacks and snappers, and maybe even a rare Pacific nurse shark – an endemic species that was only recently described.
There are plenty of macro subjects too. From colourful nudibranchs to tiny gobies, hawkfishes and seahorses; they're all here, if you know where to look.
The Bat Islands
On one day of your trip, you will have the chance to head to the Bat Islands; a distant archipelago that is home to huge schools of fish, ruled over by bull sharks, whitetips and other pelagic predators. Only accessible during the summer months, the bat islands are considered the pinnacle of reef diving on the Pacific Coast.
Ready to sign up or have a question about this trip?
Contact Big Fish about this Expedition
TRIP REPORTS
Coming in 2020!