Location: Ravencroft Lodge, Port Fidalgo
Dive with Salmon Sharks
Freediving with salmon sharks and scuba diving on pristine reefs
Big Fish Expeditions Salmon Shark Adventure
Join me in Prince William Sound, Alaska for a once in a lifetime encounter with Alaska's most iconic shark species: the mighty salmon shark! Nowhere else in the world is it possible to get close to salmon sharks but during a very short window in the Alaskan summer, these mini great whites congregate in a couple of inlets in the sound to feast on pink salmon that are waiting to go upriver to breed.
The lodge that we are staying at is so well positioned for this encounter that the sharks can often be seen circling just off the dock with their fins breaking the surface. Be one of the first photographers to bring home images of one of the world's last big predatory sharks.
THE ENCOUNTER
Freediving with salmon sharks + scuba diving on pristine reefs
DATE
To be arranged
PRICE (USD)
To be arranged
LEADER
To be arranged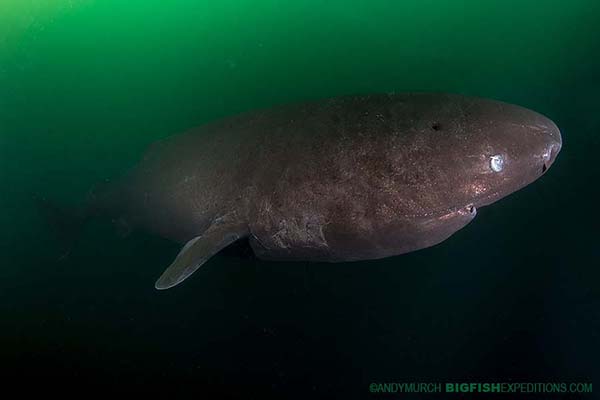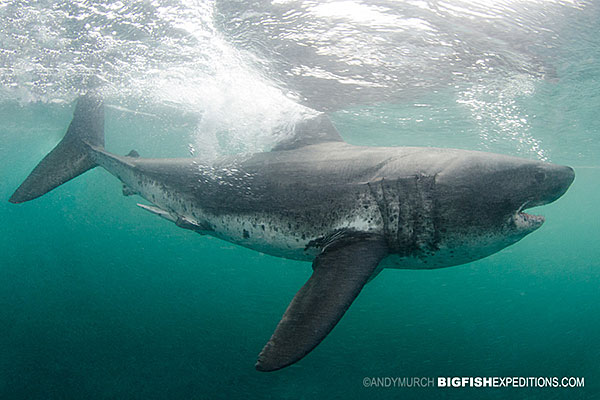 ACCOMMODATION
Ravencroft Lodge, Port Fidalgo
EXPERIENCE LEVEL
Intermediate. Advanced open water certification required.
WHAT YOU SHOULD BRING
7 mm wetsuit or a drysuit for snorkeling with the salmon sharks.
All other diving equipment for reef scuba dives.
Warm clothing; summer in Alaska can sometimes be a bit cool.
Telephoto lens for eagles, grizzly and black bear sightings and capturing other topside life near the shore.
EVERYTHING ELSE you think you'll need because nothing can be purchased where we're going!
WHAT'S INCLUDED
Five days boat travel with a knowledgeable and Dedicated Captain.
All meals.
Tanks & weights. Two scuba dives per day.
Six nights accommodation in a well equipped lodge (price is for sharing a twin room).
Boat transfer to and from Valdez (a regular water taxi is $1000 for the return trip).
NOT INCLUDED
All dive gear other than tanks and weights.
Mandatory diving insurance.
Flights.
Alcohol.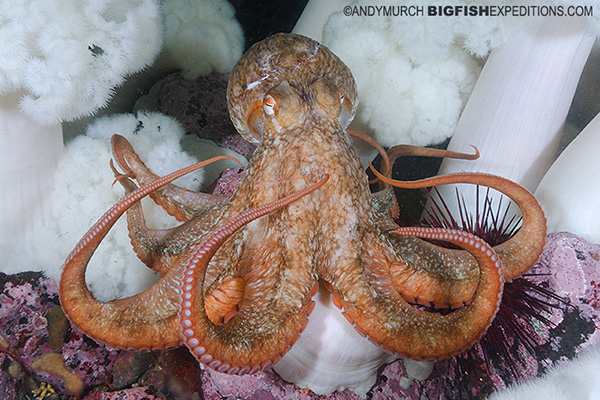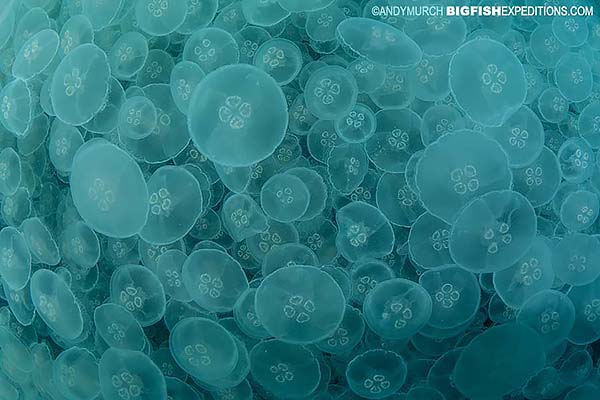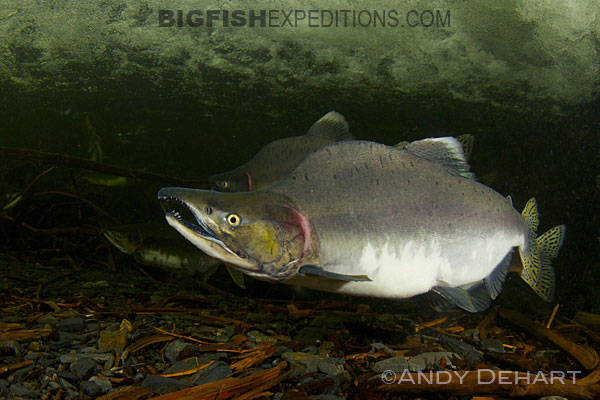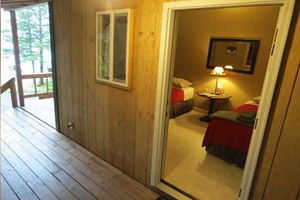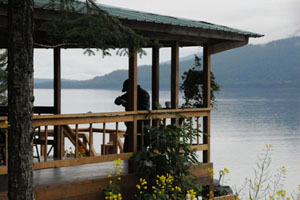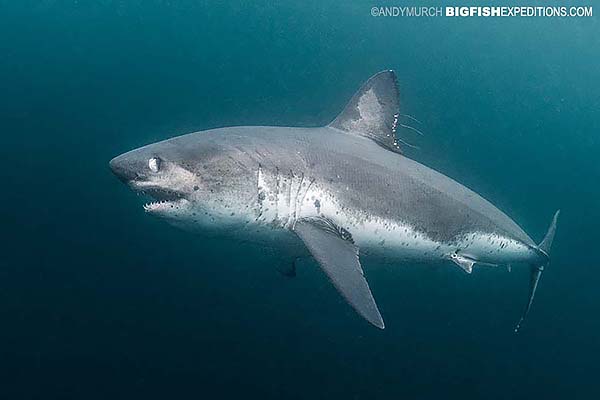 Scuba Dive on Pristine Alaskan Reefs!
After chasing salmon sharks each day, we will be able to don tanks and explore Alaska's pristine waters for other marine life. Expect beautiful sponges and corals and some of the Pacific Northwest's iconic species such as Giant Pacific Octopuses and Wolf Eels.
Pacific Sleeper Sharks
On some days, after our salmon shark encounters, we will rest up and then head out at night to look for Pacific sleeper sharks. Sleeper sharks are the largest predatory sharks in the world; even larger than great white sharks!
Chumming sleeper sharks from deep water has never been done before but this area has traditionally been a good place to fish for them so we have high hopes that it will be successful. This is your chance to be one of the first divers in the world to photograph a Pacific sleeper shark – the only existing images of this species were taken by deepwater submersibles.
Dive in Massive Fields of Moon Jellies
Another uniquely Alaskan experience. Close to the lodge we usually see enormous blooms of moon jellies. They don't sting but they will leave an impression. Everyone loves this surreal dive!
Want Even More?!!!
If you have any energy left after chasing sharks and diving, we can also snorkel in some of the nearby river mouths for pink and other species of salmon.
After traveling right across the Pacific Ocean while they grow from tiny salmon smolts into enormous hook-jawed adults, the salmon return to the very inlet in which they were spawned many year's before. Witness the end of their epic journey as they dodge sharks and bears and swim upstream to give birth to the next generation.
Ready to sign up or have a question about this trip?
Contact Big Fish about this Expedition